FRANCHISE FOCUSED MARKETING JUST GOT
WAY EASIER
We build systems that deliver
exactly what you need:
A complete marketing machine that
squeezes the most juice for your franchise - not out of it.


That way, you can get back to
doing what you do best.
Almost Magical Marketing is an award-winning marketing agency for franchisees and franchisors.
We deliver a variety of services using our omni-channel approach for your franchise to ensure they are receiving the most relevant marketing services at price points they can afford.
Our team of llamas will audit your marketing expenses and systems to identify areas that could be improved or added in order to help with increasing traffic, brand exposure, engagement, retention, and sales.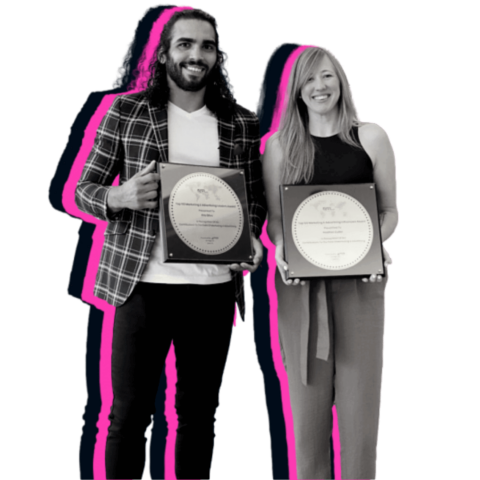 FRANCHISE MARKETING FACTS
4 in 5 customers want ads customized
to their city, zip code, and area
46% of all searches online are looking
for local information
75% of people say paid ads make it
easier to find what they need
Franchises with systemized marketing programs have larger Grand Openings
which result in more customers
after the Grand Opening
Franchises that offer systemized
marketing add more value to their
overall ecosystem and allow franchisees
to be more passive
"If you want to go fast, go alone. If you want to go far, go together."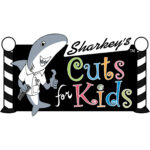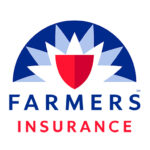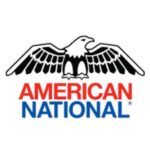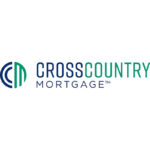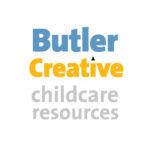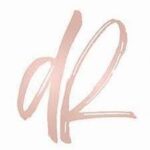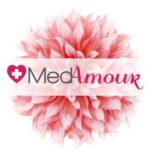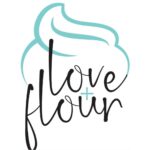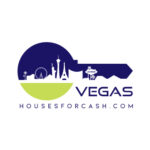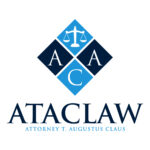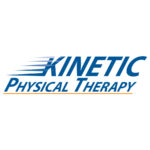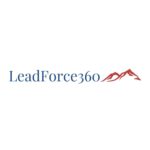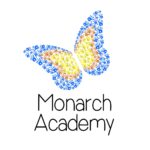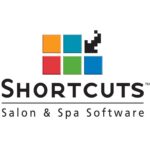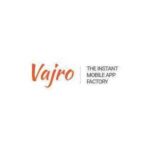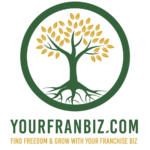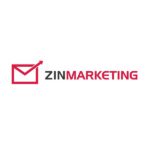 Meet THE LLAMA SQUAD
WHAT PEOPLE SAY ABOUT US 👇