We're The Unfair Advantage
That Gives You
Predictable Success
As Your Growth Partner We Help You Do Four Things:
Are You Looking To Launch Your Business With Customers
On Day 1?
We Literally Wrote The Book On How To:
✅ Have Customers Waiting To Purchase On Day 1

✅ Systematically and predictably acquire customers

✅ Set the tone for lasting success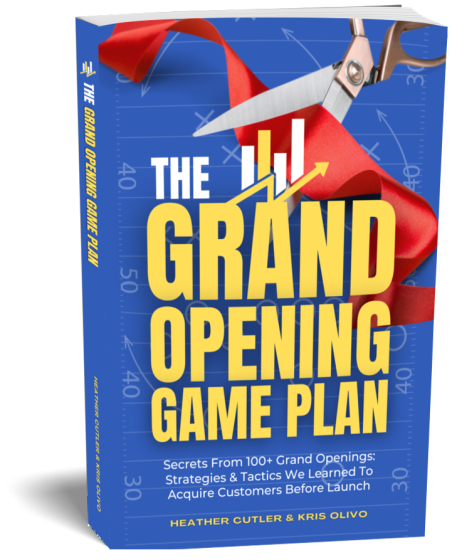 (Regularly $19.97) Get Instant Access Free No Strings Attached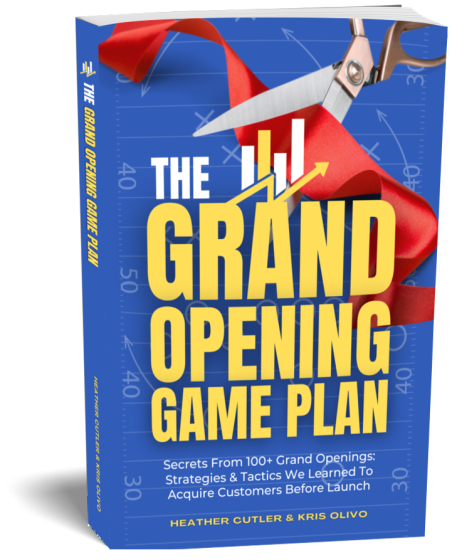 We don't just make ads. We create systems that solve big problems, allowing business owners like you to get back to doing what you do best. 
Almost Magical Marketing is a results-driven growth partner for Franchisees and Franchisors with a relentless focus on one goal: 
Get you more business while you work less.
We understand that customers are different for every business. So, as a results-driven agency, we create customized marketing systems that give you leverage and an unfair advantage in your industry. Your competitors will hate it, but that's their problem.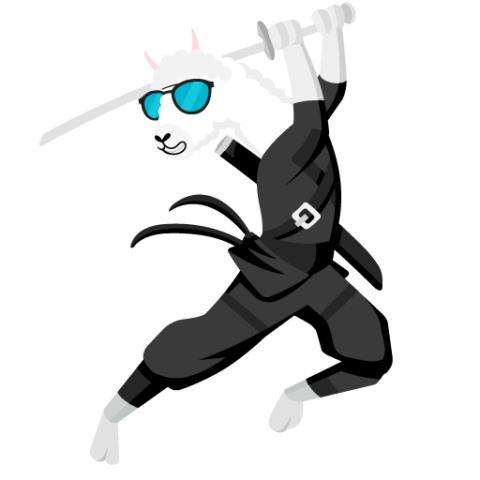 "If you want to go fast, go alone. If you want to go far, go together."